Last week I had the pleasure to visit the CENIEH, Centro Nacional de Investigación sobre la Evolución Humana, that is one of the major European research centers on Human Evolution. Is located in Burgos, in the northern Spain, very close to the archaeological site of Atapuerca, a UNESCO World Heritage site, containing human fossil remains from nearly one million till more recent times.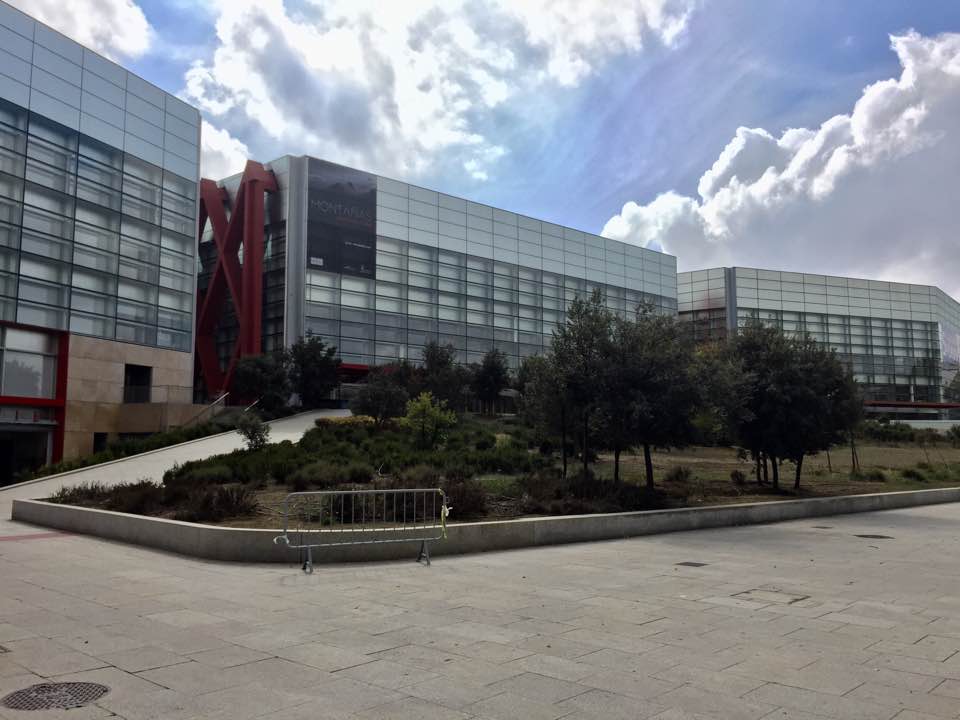 I was kindly invited by Dr. Emiliano Bruner to give a talk on "Imaging and Analysis in Dental Anthropology", and I also had the opportunity to meet other experts in the field of Dental Anthropology, such as José-María Bermúdez de Castro, Marina Lozano and Alejandro Romero.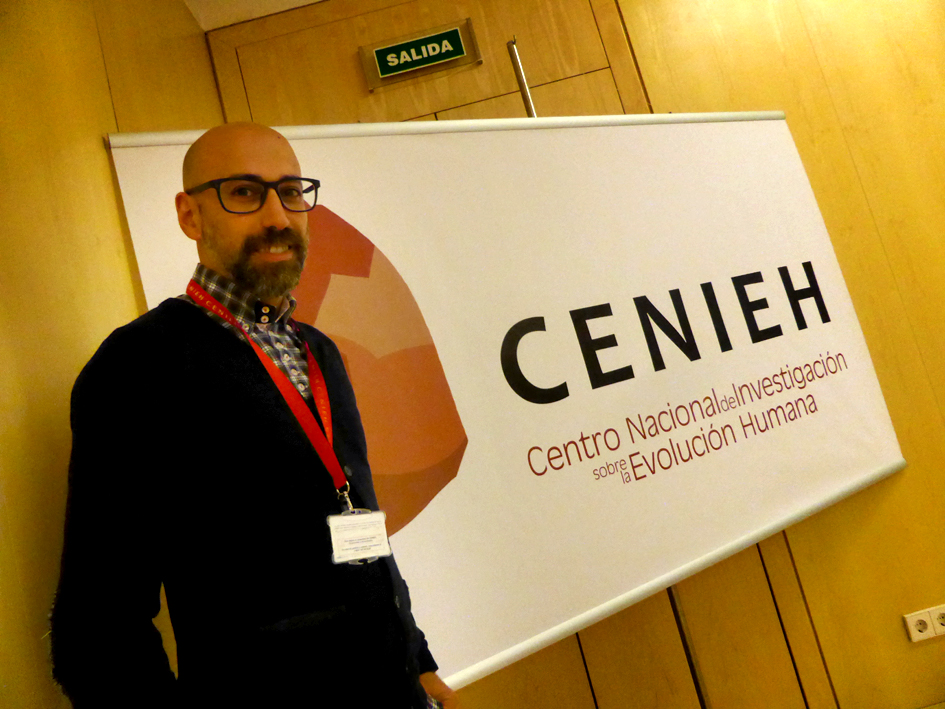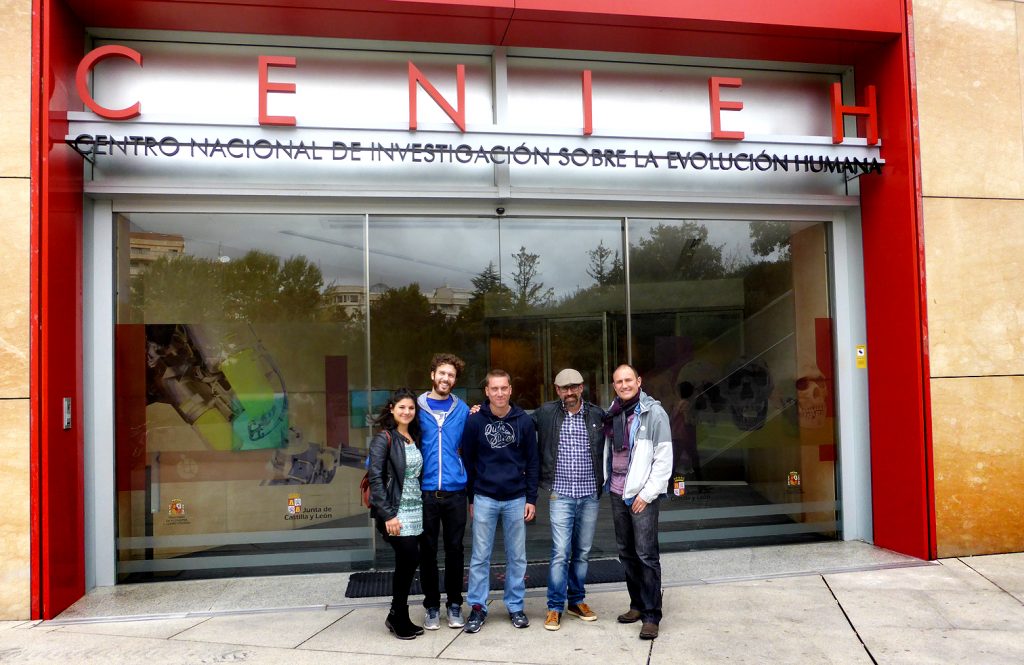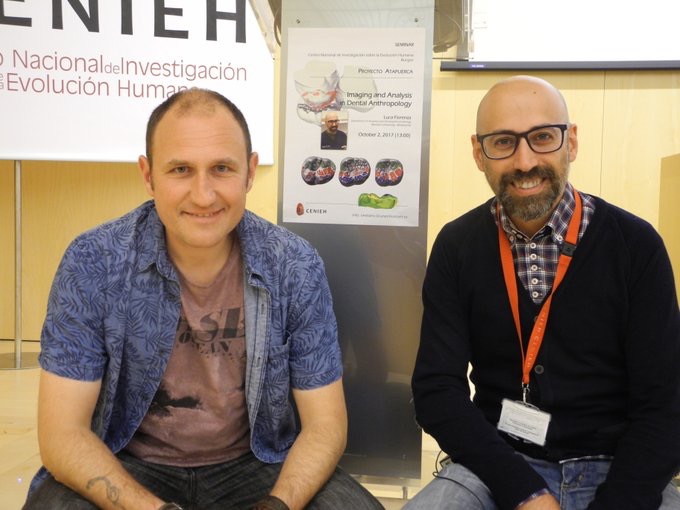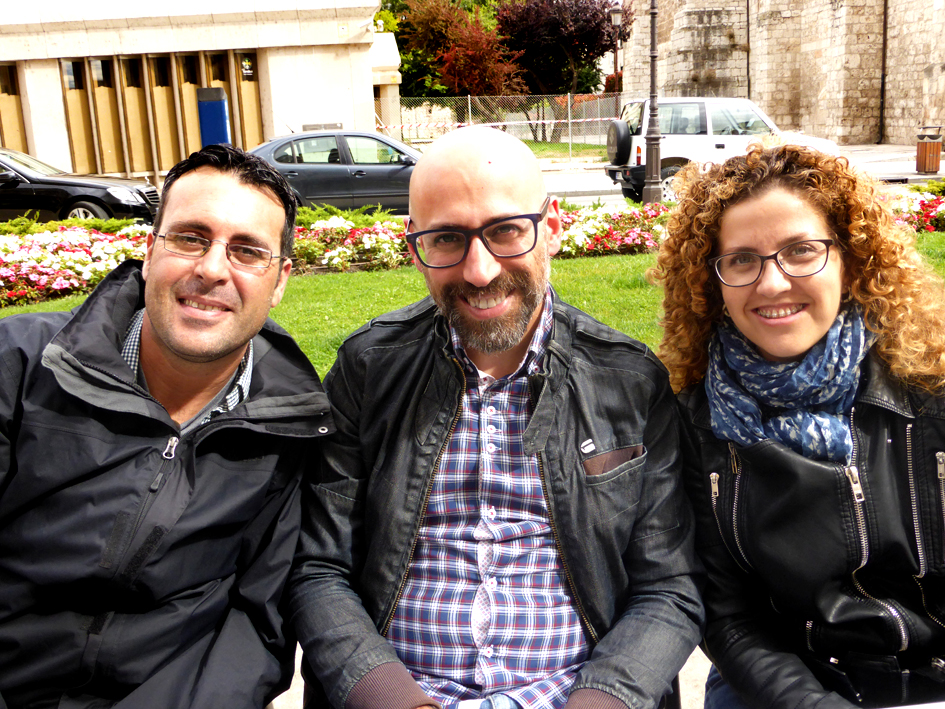 Next to the CENIEH there is also the fantastic Museum of Human Evolution , a beautiful building where are exposed the orginal human fossils from Atapuerca.