LOCATION
The Palaeodiet Research Lab is located within the Centre of Human Anatomy Education. 10 Chancellors Walk, Monash Clayton Campus, in Building 13 C (rooms C140 and C154).
Click to view a map of Monash University Clayton Campus
PHONE
+61 3 9905 9809
MAILING ADDRESS
Dr. Luca Fiorenza
Department of Anatomy and Developmental Biology
Monash University, Wellington Road
Clayton VIC 3800 Australia
TRANSPORT AND PARKING AT MONASH
You can get more information about how to get to Clayton Campus and how to park at Monash here.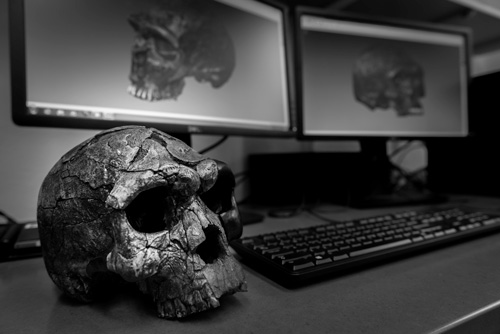 ABOUT
The major goal of the Palaeodiet Research Lab is a better understanding of the relationship between diet, cranio-dental morphology, ecology and evolution in modern humans, our closest living relatives (monkeys and apes) and our extinct ancestors.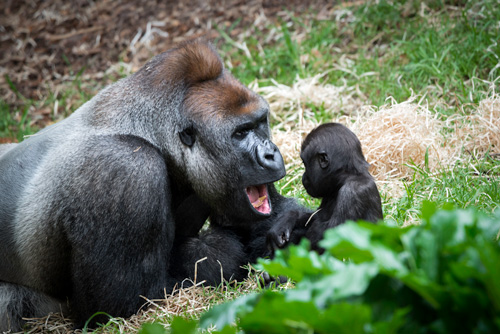 RESEARCH
The research interests of the Palaeodiet Research Lab mostly focus on functional morphology of the masticatory apparatus in human and non-human primates, and on the importance of the role of diet in human evolution.